Congratulations to the March TPI Staffing Amazing Teacher of the Month, Christopher Parker! TPI Staffing awarded him $250 towards his classroom. Mr. Parker is a teacher at Enid High who leads our students in eSports competitions and tournaments and is also instrumental in teaching game design, and is in charge of the EHS Fab Lab. He is truly making a difference in many EHS student's lives! Thank you to TPI Staffing for recognizing an amazing teacher!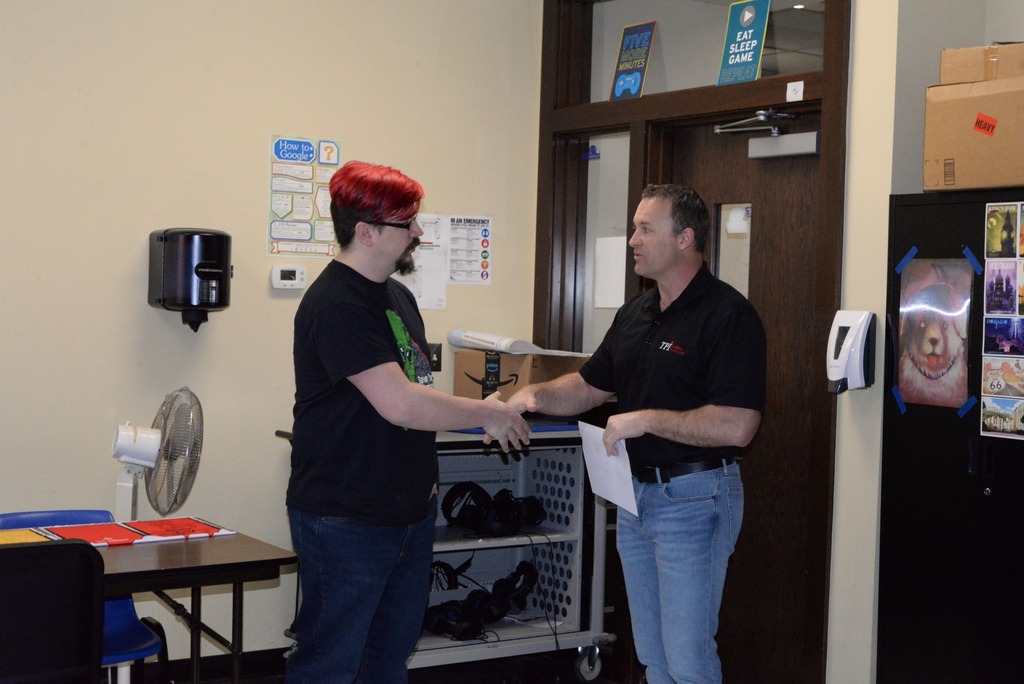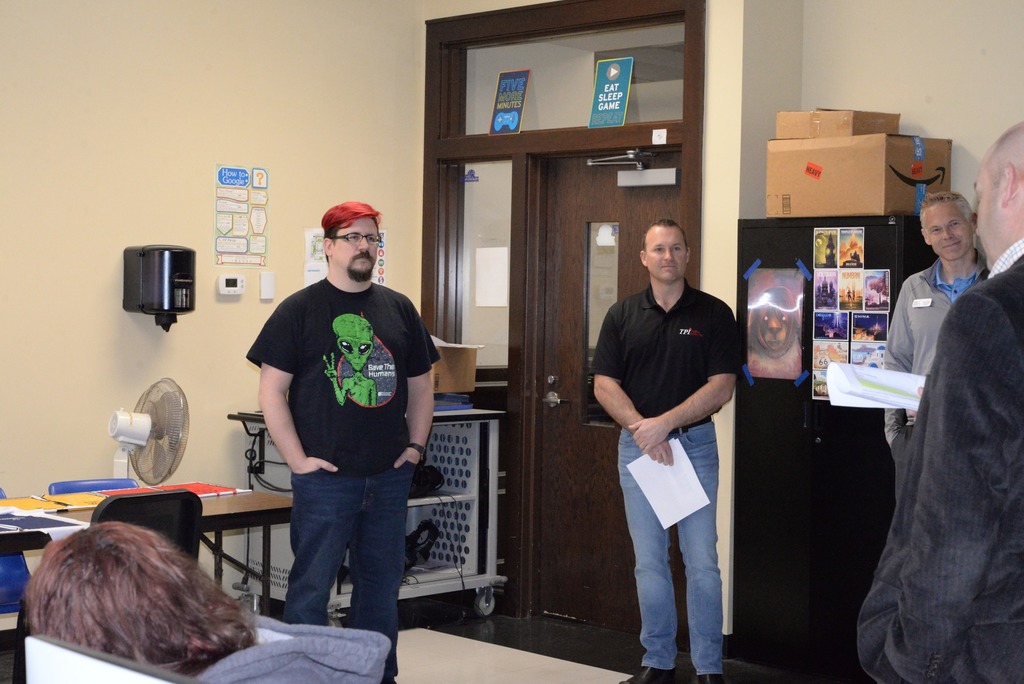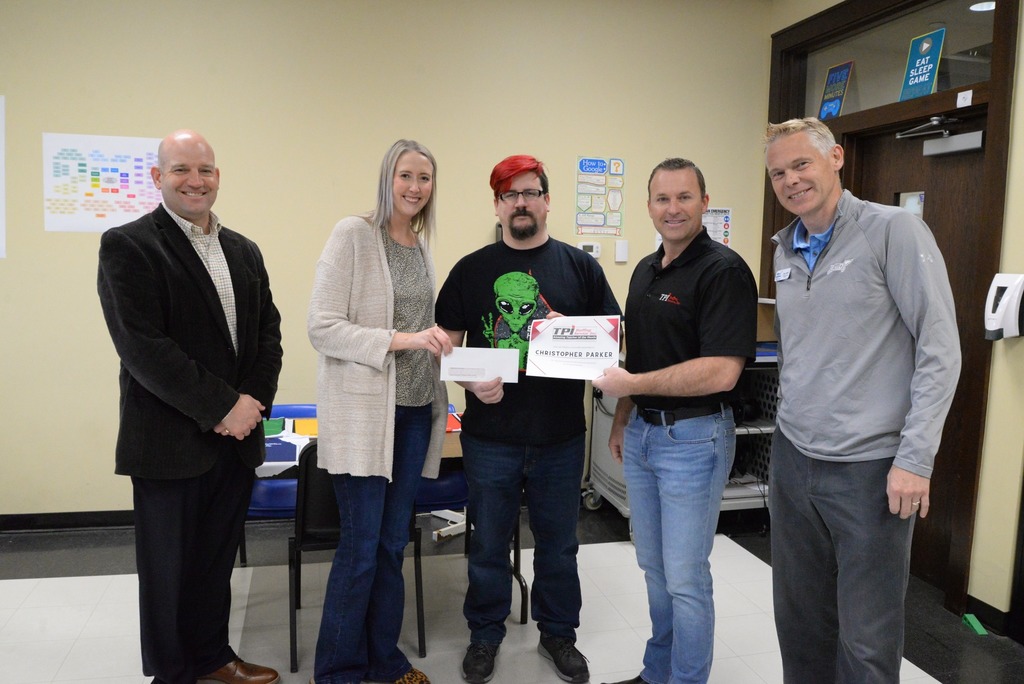 The Oklahoma State Regents for Higher Education offer FREE Summer Academies for students entering the 8th-12th grade. Summer Academies provide students the opportunity to explore an Oklahoma college or university for a unique, hands-on learning experience. For more information, visit
www.okhighered.org/summer-academies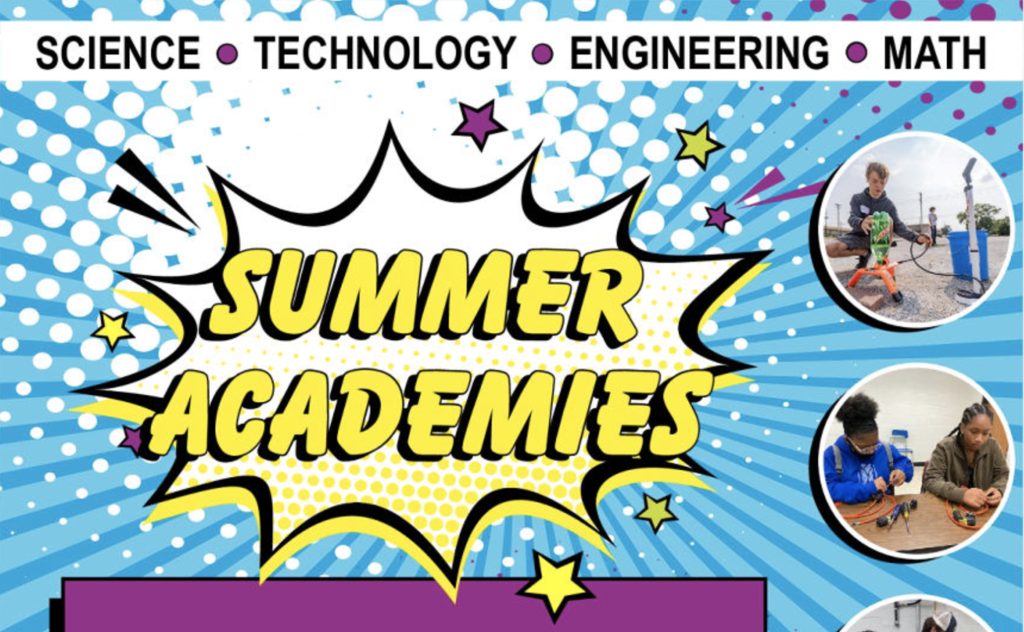 Lyndsay and Gabe Watts presented at ACT Oklahoma on ICAP and EHS Works and the amazing work they're doing for EHS Plainsmen and Pacers! Thank you to this dream team for working hard for our high school students!